This is a ministry that Kirk Cameron and Ray Comfort have-- evangelizing on the streets! It is truly awesome. Infact I used to watch their show. They use God's law to show people they have sinned against God, and help them understand the gospel of Jesus Christ, why they need His salvation. If you have not heard of it, here is the link to their website:

http://www.wayofthemaster.com

And if I posted this in the wrong category I am sorry. I did not know where to post it.
Servant ||||





Number of posts

: 122


Registration date:

2008-04-21



I am not familiar with this ministry personally. However I have read about misionaries from new tribe missions and I believe wycliff that teach the bible from beginning to end showing why the law was given and its purpose to convict man of sin and show God's standard of rightiousness.Then teaching why Jesus had to become the sacrifice for their sins. This has been very successful winning the indigenous people in remote parts of the world. If unschooled primitive people can be converted this way, perhaps this will have an impact on westerners as well. Most people do not even know what sin is much less understand that they are sinners in God's eyes.
Shalom
_________________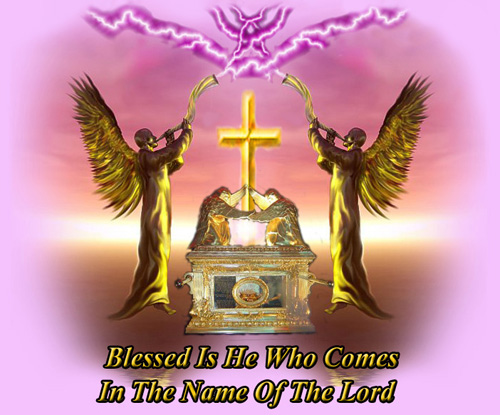 4Zion Moderator





Number of posts

: 306


Age

: 58


Location

: Northern Idaho


Registration date:

2008-03-18



Yes Mandolyn when we had TV. I always enjoy watching them
they are so good. They go out into the streets and they are bold for the word
of Yahweh. I saw this episode were Ray was preaching to this big muscle guy and
telling him about that if he broke just one commandment He could not enter into
heaven. My Husband liked Pete nasty because this street hobo guy was very funny
and the way he talked, here is the link.


http://www.wayofthemaster.com/watchwitnessing.shtml#
Co-Administrator





Number of posts

: 1049


Location

: USA


Registration date:

2008-02-03




Similar topics
---
Permissions in this forum:
You
cannot
reply to topics in this forum