About this time in 06 I received the second "waking dream" or vision during the wee hours of the AM it was a very similar pattern as the first of "the sheep" I call it the puzzle and that will be obvious as I describe it.
I saw what looked like a table top in front of me. The room was comepletely dark except for the flat surface before me. As I looked unseen hands dumped a pile of pieces of a puzzle onto the surface of the table. I watched as various pieces began to move of their own accord and arrange themselves on the surface. The perimeter of the puzzle was formed and I could see the general size and colors at the edges that had been placed by the unseen hands.Then the pile in the middle remained untouched. I began to sort through them and place various pieces where they fit in the design of the picture before me.
After this went on for some time I began to realize that not all of the pieces before me belonged to this particular puzzle. I began dicarding them and finaly became aware that there were not enough pieces of the puzzle left to complete the picture. I felt discouraged and frustrated as I would never see the whole picture of this puzzle.I also felt an urgency to complete the image, that it was important to do so.
After a short time I began to hear voices in the room behind me. Although it was dark and I could not see anyone I began to recognize various voices as people I had Known. Teachers ,friends ,pastors ,family etc. As I sat there suddenly a hand reached over my shoulder and dropped a piece onto the table .Then another hand appeared and dropped a couple more pieces before me. This happened several times and soon the voices faded and I was alone again. I began assembling the pieces and found that many of them fit into the patten of the puzzle.Soon I began to see more of the picture and was able to discern what the image was.At that point the vision ended and I was left to consider what it ment.
I learned from the first vision that to discern on my own was a difficult task so I began to ask for the meaning of the dreams from that point on.I will share the interpretation but would like to give the readers the opportunity to contemplate and discern the meaning before I do.
Shalom and blessings in Yeshua
_________________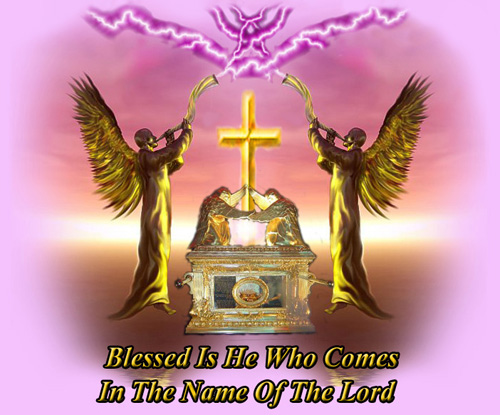 4Zion Moderator





Number of posts

: 306


Age

: 58


Location

: Northern Idaho


Registration date:

2008-03-18



Please tell us the meaning of your interpretation. I want to know. Thanks, Lee
Administrator





Number of posts

: 621


Age

: 40


Location

: USA


Registration date:

2008-02-03



Blessings in Yeshuah!
Well Lee I have been given what I believe is a partial interpretation. Possibly for my own edification. I also believe there is more to be revealed about all the visions and the timing of that is in YAH's plan.
The understanding that the puzzle is our understanding of His will for our lives seems evident. The border that was established appears to be the Torah as it is the boundary of how we are to live and has been established to protect us and bless us. The pieces that don't fit are the ideas of men and their religions.They are not from YHVH. They are vain philosophies and they are the wind that we have inherited from the fathers of our various denominations as well as outright lies. They must be thrown out.
The lack of pieces seems to be our own inability to understand in and of ourselves. We are designed to be one in Messiah and are not intended to "go it alone" Many others in the body of Yeshua contribute to our understanding. Some of what they share is from Abba and some is not. We each must discern what is inspired from the Father. The image on the puzzle was not revealed to me and I believe that it is also part of the indication that we are to continue to seek and learn from YAH. That this is a process that we pursue and must pursue with a sense of urgency as the time to do so is limited.
I believe that there is more to this and I wait for it to br revealed .Perhaps it will be an additional portian of the puzzle and who knows maybe the image will become plain to us.
Shalom!
_________________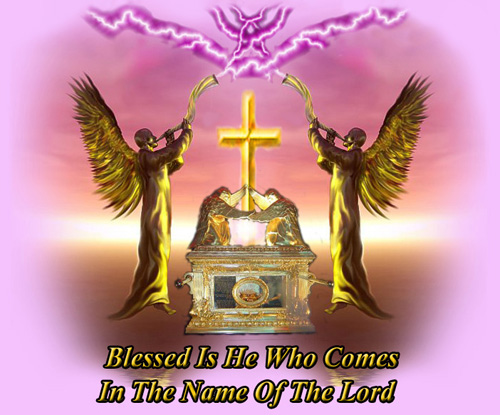 4Zion Moderator





Number of posts

: 306


Age

: 58


Location

: Northern Idaho


Registration date:

2008-03-18



That was awesome, I pray that God would give me visions like
that on even a weekly basis, that would be wonderful. Maybe one day he will.
Administrator





Number of posts

: 621


Age

: 40


Location

: USA


Registration date:

2008-02-03




Similar topics
---
Permissions in this forum:
You
cannot
reply to topics in this forum